SAN DIEGO HARBOR CRUISE TICKETS
Take our 2.5 hour San Diego Bay Cruise! Splash by all the major monuments in San Diego Bay on our gorgeous catamaran yacht!
Epic Sights
Feel the gentle breeze against your skin as you glide past the awe-inspiring USS Midway, the majestic Coronado Bridge, and the world-renowned Star of India. Marvel at the stunning skyline that graces the horizon, a harmonious blend of modern architecture and coastal charm.
The Largest Catamaran in San Diego
Enjoy the company of friends, family, or colleagues while taking in the iconic landmarks that grace the bay. Our expansive capacity ensures a delightful and memorable experience for everyone on board.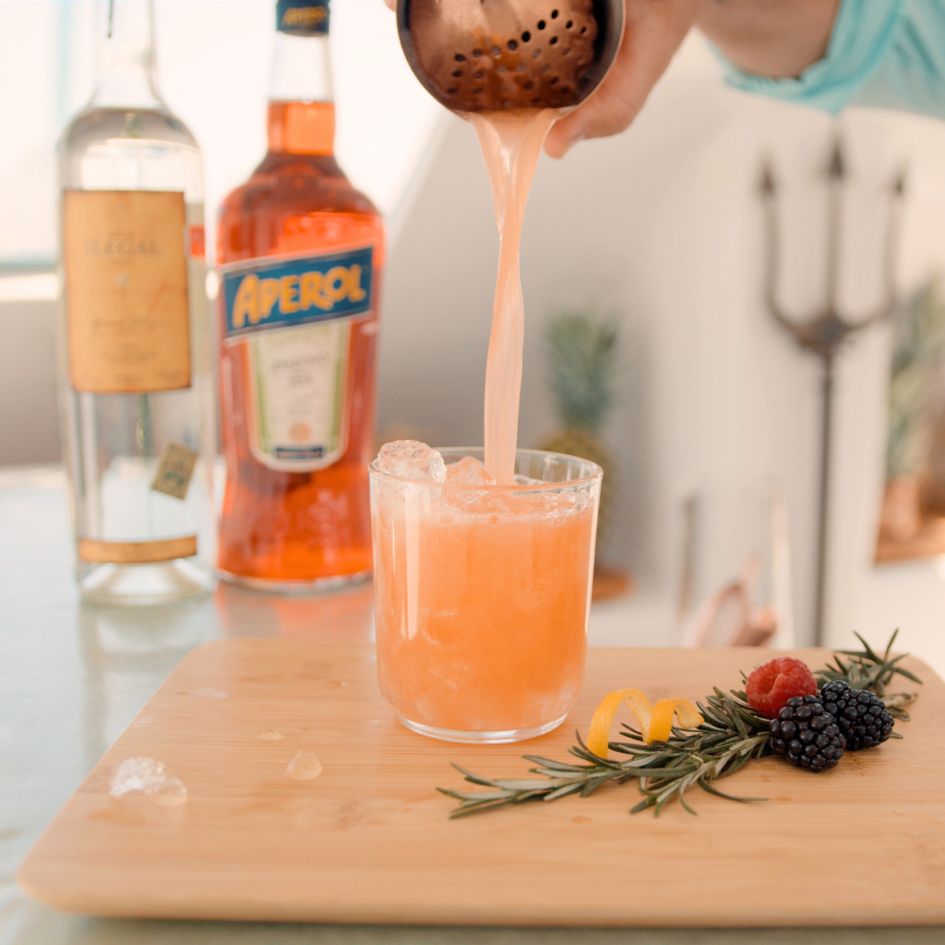 Delicious Custom Cocktails
Our Bartenders will whip you up a custom cocktail that will surely tickle your tastebuds. Some of our drinks include the: Tritons Anchor, Port's Mistress, Shipwreck'd, and El Salazar.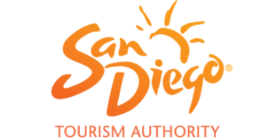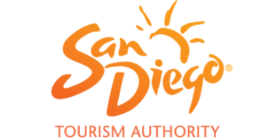 San Diego Harbor Cruise Details 
Where does it start and end?
Departure is at 2700 Shelter Island Drive (see map at the bottom of this page) and will end at the same location.
What are the starting and ending times?
We offer up to 3 charters per day, typically Wednesday-Sunday (make sure the date is available!). During summer months, our ticketed charter times are, 11 am, 2:30 pm, and 6 pm. During the late fall and early winter, our ticket times change to 10am, 1pm, and 4:30pm. To check these availabilities, check our calender
Can we bring our own food and drinks?
The Triton has a full bar stocked with Alcohol, Beer, Wine, Soda, Juice, Sparkling Water, Champagne, and more! Customers may NOT bring their own beverages. The Triton does not offer food, so please feel free to bring your own food!
How much are the drinks?
Draft Beer is $8.50, Cocktails are $10.50, and Premium cocktails are $12.50
Where does the harbor cruise go?
Over the course of our 2.5 hour ticketed charter we will explore most of San Diego Bay! Throughout the cruise you will pass by the Star of India, USS Midway, Coronado Bridge, Glorietta Bay, and much more! 
Is there seating and table space?
We have plenty of seating and lots of table space! Feel free to bring jackets, sunscreen, and even your own food! 
Take a self-guided digital tour of The Triton! Our 75ft Catamaran is equipped with Modern Decor, Plentiful Seating, a Custom 13-Seat Bar, and includes your very own Captain, Crew, and Bartender! We took care of everything, so you don't have to. Welcome aboard Triton Charters!